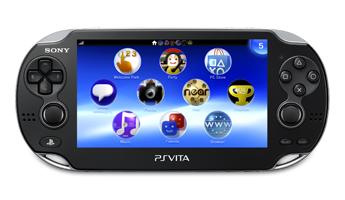 During Gamescom 2013, Sony just announced an upcoming price drop for the PlayStation Vita game console starting today, in addition to a number of fresh new ports making their way onto the Vita platform later this year.
To start things off, Sony made the new PlayStation Vita price official: $199USD for new consoles in North America, 199€ in Europe. While this had been teased for some time with recent sales, Sony has finally made the new price official. With the lower price point, Sony will also be reducing the costs of memory cards for the console in the near future. GameStop already has the 32gb memory cards on sale for $79.99, so this could be a new MSRP in the coming days.

With the newer price point, Sony is also pushing the PlayStation Vita with new developer support, both in new indies and ports from established titles. Fez is already in the works, as is a BIG title from Gearbox Software.