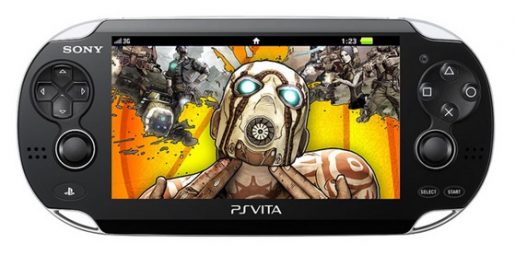 One of the biggest announcements in this year's press conference of Sony at Gamescom is Borderlands 2 coming to the PS Vita. When they announced it, they revealed almost no information as to who is developing or who is publishing it. Today, that information is revealed.
It seems that Borderlands 2 for the PS Vita is currently being developed by Iron Galaxy Studios, the team that brought us Divekick on the PS Vita. The game is currently scheduled for release in 2014 and will be published by Sony Computer Entertainment. Those who are wondering whether or not the DLC will be included, that is something we still don't know but hopefully they will include it to fully maximize the fun factor the game will deliver.
Sorry folks, Borderlands 2 will not be coming out until next year. For now, you can take your mind away from the game by purchasing Killzone: Mercenary next month.