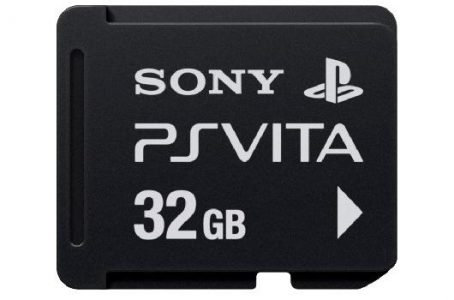 Aside from the PS Vita dropping its price on both their WiFi and 3G model, Sony has also dropped the price on their expensive memory cards starting today.
Since a memory card is essential for every PS Vita owner, those who are holding off to pick up the 32GB memory card can now pick them up at a very reasonable price. Originally priced at $99.99, gamers can now pick it up at $80, which is twenty dollars cheaper. Well if you rather get a small memory card, you can pick up a 4GB card for $15, 8GB for $20, and 16GB for $40. With the price drop of the PS Vita and its memory cards, this should entice gamers to buy the handheld for the holiday season. Who wouldn't want to play Borderlands 2 and Killzone Mercenary on the PS Vita?
To buy the PS Vita and memory card, check your local retailers for availability.