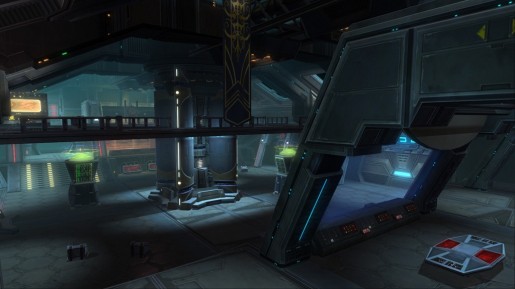 Aside from the reveal of the Tauntaun mount that is coming to SWTOR, BioWare also revealed the three PvP arenas.
When SWTOR Game Update 2.4 launches this October 1st, PvP players will be pleased to see three brand new PvP arena based on the following locations: Makeb, Tatooine and the new Space Garage. To see the beautiful arenas, check out the pictures they released via the flash drive they distributed during the San Diego Cantina Tour event.
As always check back with us always for up-to-update SWTOR news.