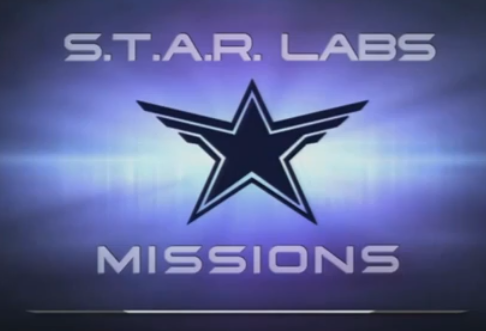 The DLC for Injustice: Gods Among Us just won't seem to stop coming. Only a few days after the official announcement of the 5th DLC character, Martian Manhunter, the official Injustice Facebook page announced that 40 new S.T.A.R. Labs missions will be coming to the DC fighting game on Tuesday, July 23.
This will include 10 missions for each of the four current DLC characters Lobo, Batgirl, Scorpion, and Zod. The cost for this pack will be $1.99. However, for loyal fans of the game who purchased the Season Pass, you will be able to download these missions for free. There is no word yet on if there will be any in game rewards for completing any of the missions, as there were in the base game.
Martian Manhunter still has no official release date yet, so this should be able to hold players a little longer if he is not released alongside the missions on Tuesday.
Injustice: Gods Among Us is available for Xbox 360, Playstation 3, and Wii U.