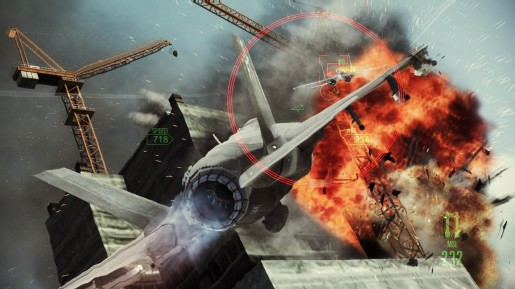 Namco Bandai announced today a new Ace Combat game coming exclusively on the PS3 this Fall.
Fans of the Ace Combat series will be pleased to hear that Ace Combat: Infinite will be arriving exclusively on the PlayStation 3 this September 25th in Europe. Unfortunately, there will be no retail release a the game will only release on the PSN.
As of right now, Namco Bandai Games here in North America has yet to announce the release date. For now, check out the teaser trailer below.