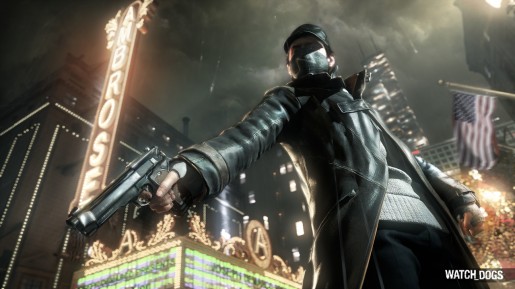 Ubisoft has finally revealed what Watch Dogs looks like on current-gen consoles. It does not look pretty.
Ever sine Watch Dogs release first revealed, the game had been displayed on a PC, or the PS4 and Xbox One. Online feedback on the new trailer has been sour because people expect much better graphics from the PS3, Xbox 360 and Wii U.
The main reason the graphics have been criticized is because they look PS2-like. Not to mention Rockstar released gameplay footage of Grand Theft Auto V for the PS3 and Xbox 360 and that sandbox game looks excellent in comparison.
Check out the ugly Watch Dogs trailer below: