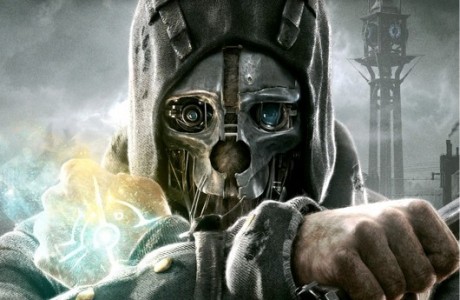 If you somehow missed Dishonored, one of my favorite games of 2012, this week is the time to purchase it as it's on sale on Xbox Live.
Starting today through July 15th, Dishonored will be on sale at a low price of $20. As for its downloadable contents, they are on sale as well, with Knife of the Dunwall down to $5, Dunwall City Trials at $2.50 and Void Walker's Arsenal at $2. Unfortunately, the only people that can take advantage of these discounted items are Xbox Live Gold subscribers.
For more information on Dishonored, check out our detailed review.