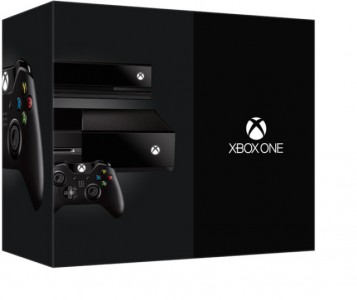 Best Buy's website shows that they are currently sold out of pre-orders for Microsoft's Xbox One console.
All it says on the Xbox One product page is that the console is "Sold Out Online". Even store pickup is not available at this time for Best Buy customers.
The console is still available to get from many other retailers if you want one. This includes the usual big places like Gamestop, Amazon and others.
This news follows yesterday's revelation that Gamestop PS4 pre-orders are currently sold out too.
I guess this means many customers are buying both the PS4 and Xbox One for Christmas this year.
Have you pre-ordered your next-gen console yet?