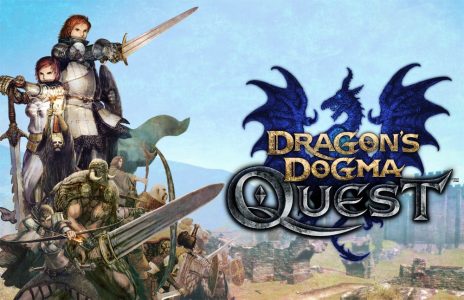 When Capcom announced several weeks ago that Dragon's Dogma Quest is a PS Vita exclusive game, many got excited. Today, Capcom revealed that they have plans to release it on iOS as well.
According to Capcom, Dragon's Dogma Quest will release first on iOS devices and will be followed on the PS Vita later this Fall. Those who are wondering what kind of game Dragon's Dogma Quest will be, it's pretty much a 2D Strategy RPG that is on a free-to-play business model. Since the game is free-to-play, expect a cash shop and things that you can buy on the store.
Those who are interested in playing the game for free on either platform, the game will offer access to some of the game's characters for free. They are Cyclops, Lamia, and Behemoth.