With so much talk about cross buy and getting a free vita version of the game, many gamers have been speculating on how it would work. Now that Playstation All-Stars Battle Royale is out for the Playstation 3 and Playstation Vita, here is a quick guide to getting your free Vita version.
Prerequisites
Make sure you're on Playstation 3 firmware 3.41 or greater. The game will give an error if you're on anything lower than that.
If you're still having problems getting this guide to work, try patching Playstation All-Stars first.
Guide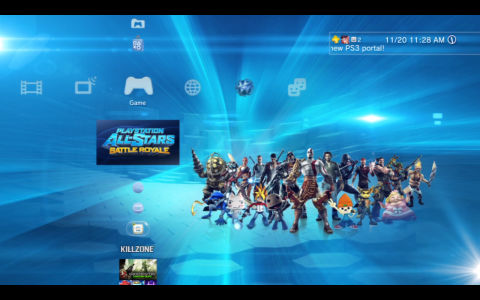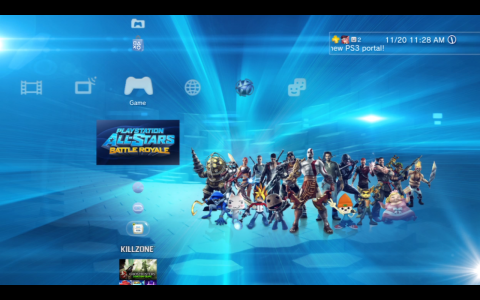 Start by putting in your copy of Playstation All-Stars Battle Royale, which should appear as three different icons. The first one if the game, the second is "Disc Benefits" and the final is the digital manual. To get your Vita version you want to select Disc Benefits.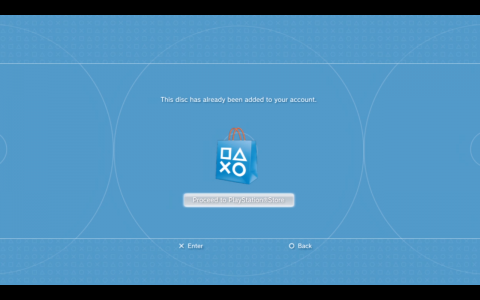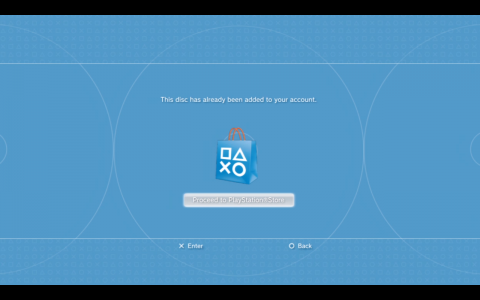 After selecting Disc Benefits you're given a number of messages, which basically say you're applying this game to your account and that this choice will be final. Make sure this is the account you want to use and agree. This will end with a message telling you the disc has been applied to your account and you'll be given a link to the playstation store.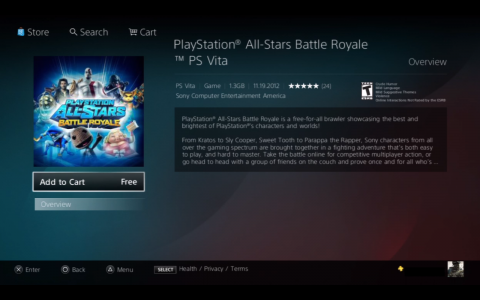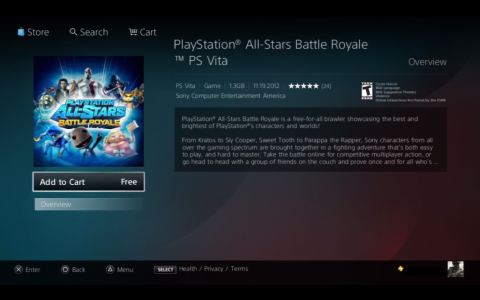 Click enter and you'll be transported to a store listing for Playstation All Stars Battle Royale Vita. The game will be listed as free, so simply go through the prompts and you'll be given the Vita version and online pass for free. From here you can download the Vita version, enter your online pass (not needed for the Vita game) or simply exit the playstation store.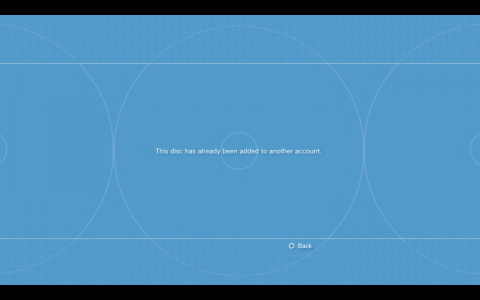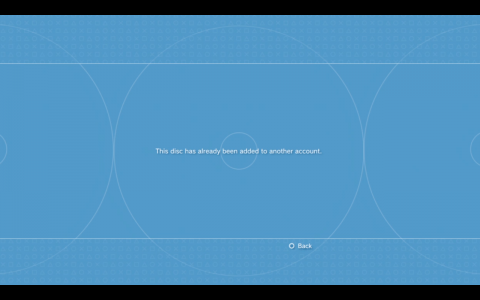 Finally for those wondering what happens if you try it on another account, you will get the message above.
Video Guide
If for some reason you're having problems with the guide above, I also made a quick video to show it off.

"Disc Benefits Coming Soon" Error
Recently I've been getting more and more questions about redeeming the game on different region accounts. If this sounds like your problem, I strongly suggest you read this section before posting!
As I've mentioned in the video a few times, Disc Benefits is basically a unique code included with the disc. The code can ONLY be redeemed on the same region it came from, which is no different from any other code on the PSN. This means if you have the US version of the game and a Japanese account, you can't redeem the game. If this sounds like your problem, then you stuck with only one solution and that's exchanging redeems. I've seen enough people have this problem where this is a market, but hard to say when or if you will find someone willing. Remember that you must both give accurate account information and you will lose the activation upon use, so make sure the person is trust worthy before trading or thinking about going this route.
Also if the Vita version is delayed for whatever reason (ala Ratchet and Clank), simply try again when the store updates with the game in question.