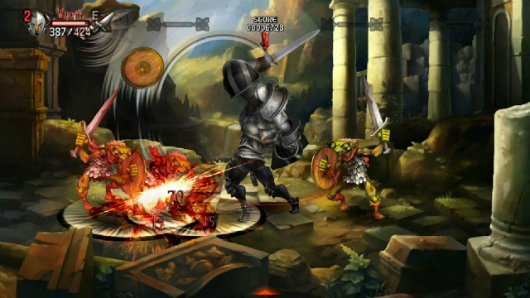 The developer of niche games such as the Trauma Center series, the Megami Tensai series, and Catherine among others will have a new owner in the future. Atlus will be put up for sale by Japanese company Index Corporation, its parent company, as early as this coming week.
This comes as no surprise with Index's filing for civil rehabilitation bankruptcy in late June, as a result of a large amount of debt along with being under investigation for fraud. Index would like to sell the company as soon as possible to avoid Atlus, along with their other subsidiaries, from losing value.
Atlus Japan released a statement saying that this will not hinder development or sales of their products and that it would not affect any upcoming scheduled releases. When news first broke of Index filing for bankruptcy, Atlus USA stated that they would be unaffected by what was happening to their parent company.
Atlus next release, Dragon's Crown will be available in the US on August 6 for Playstation 3 and Playstation Vita.