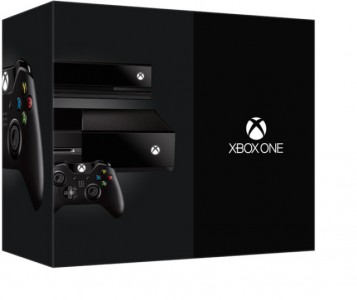 A lot of people have been talking about Xbox One's price over the PS4. Ubisoft thinks $499 is a good price.
Ubisoft CEO Yves Guillemot said to Game Industry International the following:
"For the hardware they're putting on the market, the price is right. They are offering machines that will be exceptional, and for those prices, they're good deals."
The Xbox One includes a Kinect camera with every bundle which is the main reason it's $100 more expensive than Sony's PS4. The console is also cheaper than the $599 launch price the PS3 was set back in 2006.
Do you think $499 for the Xbox One is a decent price or not?