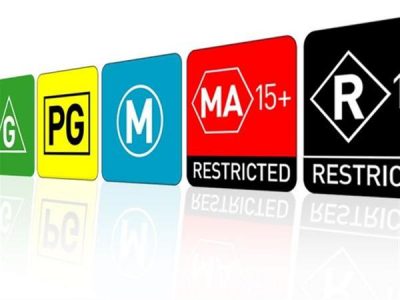 The Australian Classification Board is currently looking for volunteers to make up focus groups to help them with video game classifications and more.
Australia has been under the bus this week with the country banning Saints Row IV and State of Decay for sale. This comes months after the country already passed a bill that allowed for R18+ ratings back in January.
If you live in Australia and don't mind volunteering, you might want to participate. You'll probably have to watch some movies too, but you can hopefully intervene the country's sensitive standards when it comes to video game censorship.
You can apply by visiting the official website by clicking here.