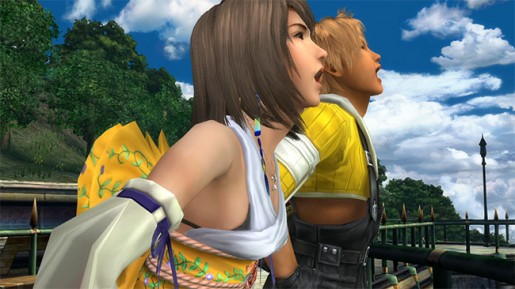 Square Enix has now released a few new screenshots for the upcoming Final Fantasy X HD video game.
As most people know, this is the HD remake of Final Fantasy X. It features brighter graphics that will look very nice on HDTVs that didn't exist back in 2001/2002 when the game was originally released on the PS2.
Final Fantasy X HD will be released later this year for the PS3 and PS Vita. The PS3 version comes bundled with Final Fantasy X-2 HD as well.
Check out the screenshots below: