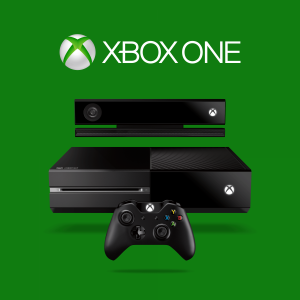 Many people were annoyed when Microsoft first revealed the Xbox One console and talked about nothing but TV, Kinect and sports. Little about the presentation was about games. Well, E3 is coming up and Microsoft promises it will be about games.
Larry Hyrb (Major Nelson) revealed the following on twitter:
"I can confirm that we will have TV's (or similar) on stage to show the games. That should be the extend of TV talk in your #E3"
Obviously TV's will be at E3 2013, but Microsoft will not be talking about the Xbox One's TV capabilities. Microsfot already mentioned the console will have 15 exclusives in its first year on sale. Eight of the games are apparently all-new titles. Many people are hoping these "new" games are worth it and not just more Kinect only games…
Microsoft's E3 presentation this year happens on June 10th and will be streamed online from 10:00 A.M. PDT.