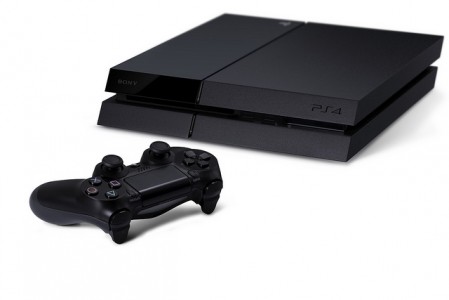 Sony has yet to announce the official release date for the PS4 apart from a vague "Holiday 2013" launch window. However, a major UK newspaper may have outed the actual release date.
The Sun newspaper has an article on the PS4 and revealed the release date for the system will be November 21st, 2013. This date seems very likely considering it's a few weeks before Christmas and Sony will want to take advantage of Thanksgiving over in the USA too.
Take this as a rumor for now until Sony officially announces something. Although The Sun is a large newspaper in the UK, it's hardly the most reputable one out there…
A picture of this evidence can be seen via BehindGames.com.