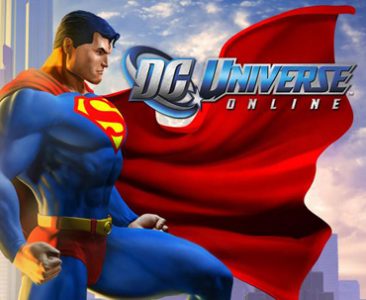 Following the success of DC Unvierse Online on the PlayStation 3, SOE announced today their plans to bring the game as well on the PlayStation 4.
According to SOE, DC Universe Online will be available on the PlayStation 4 later this year as a 'free to play' game with an option to purchase the packs through the PlayStation 4. In addition, the hit Planetside 2 on the PC will be coming as well on the PS4.
So far, SOE didn't specify whether or not DCUO or Planetside 2 will get some sort of exclusive content. For now, it looks like both games will be a straight port.