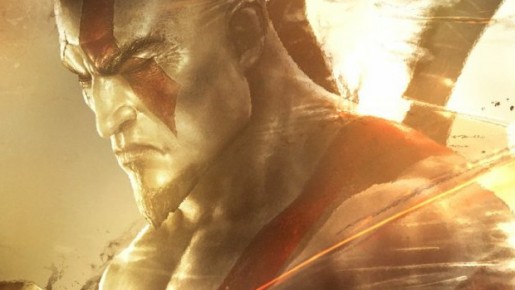 Sony Santa Monica is currently preparing an announcement for a new game that will take place at this year's E3. The news comes via Venturebeat who stated that Twitch will livestream the developer's reveal on Tuesday, June 11th. The following is the section of the Twitch schedule that revealed this information:
2:30pm – TBA (Sony PlayStation/Santa Monica Studio)
Whether Sony Santa Monica's surprise will turn out to be a God of War game for the newly announced PlayStation 4 or a new IP all together is unknown. Check back Tuesday for the answer!