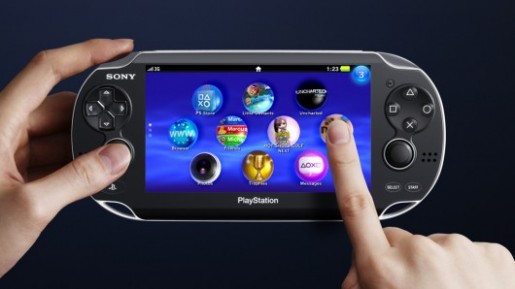 As we get closer to the summer season (in the Northern Hemisphere), many of us will simply rather stay home and relax on such hot weather. While some will go to the beaches or out of the country, real gamers will most likely just lock their doors down and play games throughout the three months of the summer season.
If you prefer to simply play games over the summer and you have a PlayStation Vita, here are the five games that you should play over the break.
Persona 4 – Golden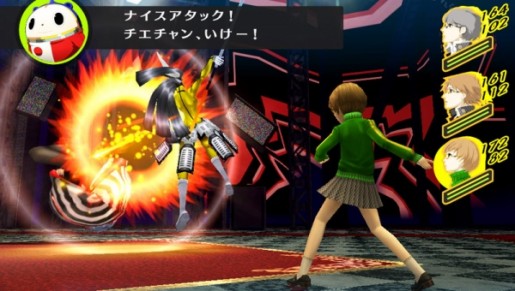 Gamers who are looking for a title that will pretty much take the whole summer season should definitely play Persona 4: Golden. Those who missed out on the PlayStation 2 version of the game, the PS Vita will offer a much better experience than its counterpart due to a lot of enhancements. With new quests, improved visuals and new additions that adds hours of gameplay, Persona 4: Golden is a definite choice to play this summer. That's if you're a big JRPG fan.
Sly Cooper – Thieves in Time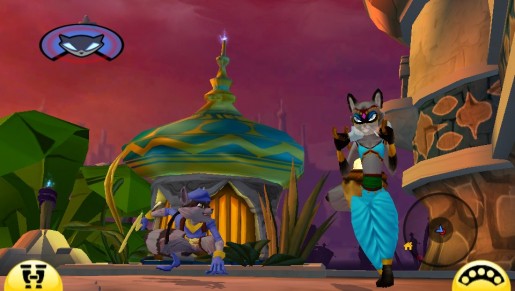 If you're the type of gamer who prefers to play a quirky yet fun adventure game, another game to consider is Sly Cooper: Thieves in Time. Since Sly's last release was on the PlayStation 2 console, Thieves in Time has been one of the most anticipated sequels to arrive on the Sony platform. If you happen to have bought the PS3 version of the game, then you can continue wherever you left off on your PlayStation Vita, thanks to the awesome cross-play support. For a Sly Cooper fan, you'll never go wrong with Thieves in Time.