Resistance: Burning Skies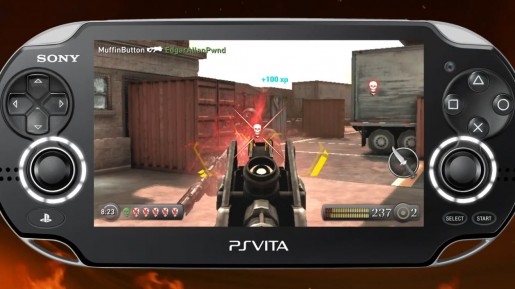 Despite the poor reception that Resistance: Burning Skies received when it launched several months ago, the game still manages to stay true to its roots by providing action packed gameplay similar to its predecessor on the PS3. For a hot summer season, playing Resistance will help you cool down a little bit as you make your way in defeating those Chimera and the addicting competitive online multiplayer. Between Call of Duty: Declassified and Resistance: Burning Skies, I have to go with Resistance.
Soul Sacrifice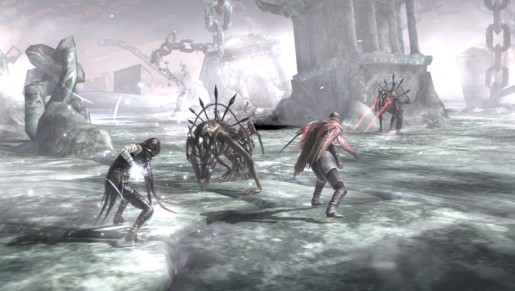 Looking for a game to satisfy your hunger to kill monsters? If so, the recently released Soul Sacrifice will keep you busy for the summer months. Similar to the gameplay of the Monster Hunter series by Capcom, Soul Sacrifice will give you the satisfaction as you take down big monsters, play with up to four friends and collect every offerings to make your character stronger and badder. With the new DLCs that just came out, expect Soul Sacrifice to keep you entertained.