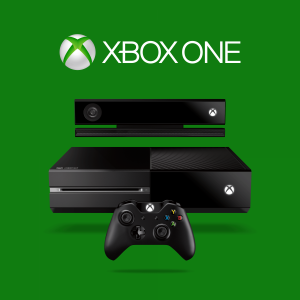 It seems that Microsoft is going all out when it comes to funding on the Xbox One as they plan to invest at least $1 billion dollars.
In the planned $1 billion investment, Microsoft will do anything to make sure the Xbox One will be an ideal choice to gamers. As previously announced, Microsoft is promising to bring fifteen exclusive games on the Xbox One during its first year of launch with eight of those being new IPs. To meet this, Microsoft opened up new studios in various places like in London, Washington, and British Columbia.
It seems one of the things consumers should keep in mind when deciding which console to get later this year, is to make sure to pick the one with the most support from publishers. An example of this is, if you plan to buy Call of Duty: Ghosts, getting it on the Xbox One is the ideal choice since Microsoft and Activision have some sort of deal when it comes to exclusive DLC.
Expect more Xbox One games to unveiled at E3 and our coverage for games like Quantum Break, Forza Motorsport 5 and more.