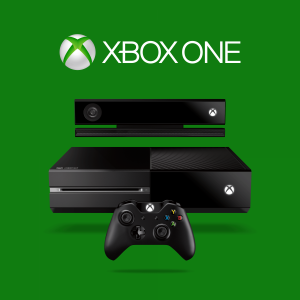 With the negative reception the Xbox One console received last week, many people were wondering if Microsoft was even listening to fans. A senior Microsoft employee says the company is listening to the feedback.
Chief of Staff for Interactive Entertainment Business at Microsoft Aaron Greenberg tweeted:
"Thanks to everyone for your comments and feedback, we are definitely listening."
It's worth noting that Microsoft blocked Youtube comments on all of its Xbox One videos. Still, hopefully the company listens to some of the feedback that fans have been giving towards the Xbox One console. Maybe E3 2013 will showcase more of what the console can do.