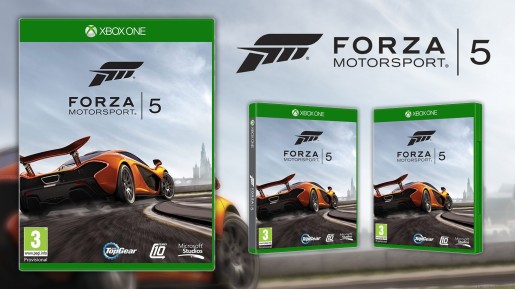 Microsoft has now revealed the first box art for all of its Xbox One video games. Forza Motorsport 5 is the first game to reveal this.
The box art looks nice and Microsoft will still use the color green to distinguish itself from its competitors. It appears the Top Gear track and partnership will still be a part of Forza Motorsport 5 judging by the logo plastered on the cover.
It will be interesting to see if Kinect only games will still have the purple covers. Although they may not need to do this now since every Xbox One console comes shipped with the Kinect.
What do you think of Xbox One's covers?