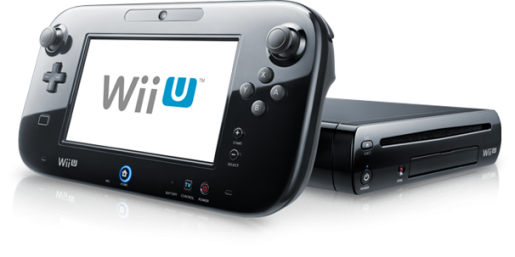 The Nintendo Wii U failed to attract an audience when it was released late last year. It seems as if UK gamers were waiting for all three consoles to be revealed before making their purchase.
A report from Player Essence says that sales of the Wii U console jumped a whopping 875% immediately following the Xbox One reveal. Before the reveal, the Wii U console was placed at #390 on the sales chart. This week however, the console placed as high as #40.
This is good news for Nintendo if this type of trend happens around the world and at other retail stores too. This isn't good news for Microsoft considering the cold reception the Xbox One has been receiving…
You can check out the Wii U's current sales progress on Amazon UK by clicking here.