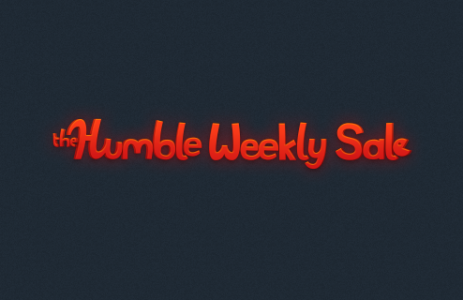 The new Humble Weekly Sale has been announced with Tripwire being company behind the charitable pay-what-you-want promotion.
Three Tripwire games are on offer in the sale. For a minimum of $1 gamers can get their hands on Steam codes for Red Orchestra: Ostfront 41-45 and Red Orchestra 2: Heroes of Stalingrad – GOTY. If you pay over the average, which is currently only $2.85, gamers will also get Killing Floor Complete; on top of the two Red Orchestra titles.
The way the Humble Weekly Sale works is that gamers can pay what they want and choose how their money is divided between Tripwire, the Humble team and charity. As usual the two charities supported by the Humble sale are the Child's Play Charity and the Electronic Frontier Foundation. To check out the sale head over to the Humble Bundle site now and click weekly sale.