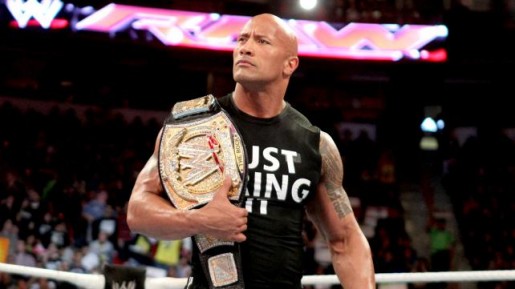 The first news of WWE 2K14 has been revealed as Stephanie McMahon announced The Rock will be on the cover of WWE 2K14.
Stephanie McMahon tweeted the following:
"Breaking News: @TheRock will be featured on the cover of WWE 2K14"
This is the first time The Rock will grace the cover of a WWE video game since 2002. If memory serves me correctly, he was on the cover of Smackdown: Shut Your Mouth along with Hulk Hogan. That was the PAL cover for the game.
WWE 2K14 is expected for release sometime in Fall 2013. No platforms have been revealed yet, but I'm assuming it will be available for the PS3, Xbox 360 and Wii like with previous games. Hopefully a PS4 and Xbox 720 version is being made too.