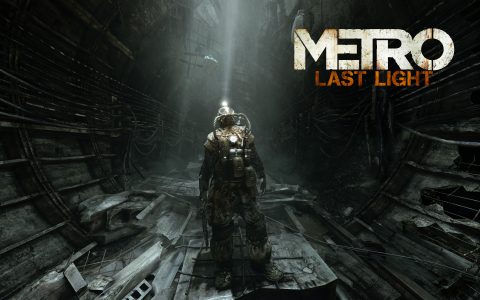 4A Games and Deep Silver's upcoming action title Metro Last Light is now available for pre-purchase on Steam.
Metro Last Light is set in the ruins of Moscow a year after the previous title Metro 2033. Offering gamers more thrilling combat and a story driven first person shooter experience, Metro Last Light well be released in approximately 1 month and 2 weeks (on May 17th). By pre-purchasing now gamers get a free upgrade to the Limited Edition version. This comes with extra immersion in the form of Ranger Mode, a modified Russian rifle, extra military grade bullets and a Last Light digital comic.
For owners of Metro 2033 Steam also has a further promotion of you. You will receive a 10% discount on the pre-purchase of Metro Last Light.