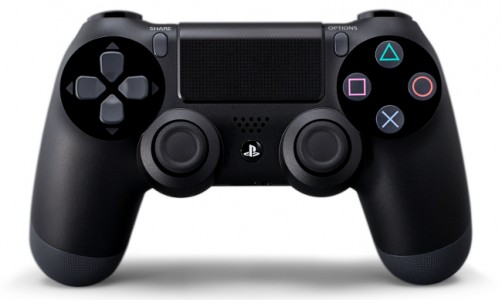 Sony has just released a new video outlining the many features of the DUALSHOCK 4 which will be the standard controller for the PS4.
Several game developers talk about the PS4's DUALSHOCK 4 controller explaining their favorite features of the device. The light bar on the controller is the most unique feature as the PS4 can track players and where they are positioned in the room. If you're playing a splitscreen game and you swap seats, the PS4 game will notice this and the screen will change accordingly.
Another new feature of the DUALSHOCK 4 is the touchpad. There is also the share button where you can record gameplay and show it to all your friends.
The PS4 is due out later this year. Hopefully Sony will show what the actual console will look like soon as well.
Check out the video below: