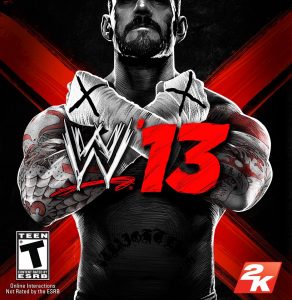 When THQ went bankrupt, copies of WWE '13 were limited and some stores weren't supplying new copies of the game. The game is now back in stores thanks to 2K Sports.
Here's what the official WWE Games Facebook page had to say:
"WWE '13 is now back in stores, under the proud 2K banner! Get your copy today!"
Every new copy of WWE '13 will now display the 2K logo on the bottom right hand corner. Although WWE 2K14 will be the first official wrestling game 2K Sports will publish. WWE 2K14 will be out later this year sometime. No news has been posted about which platforms the game will be out on as of yet.