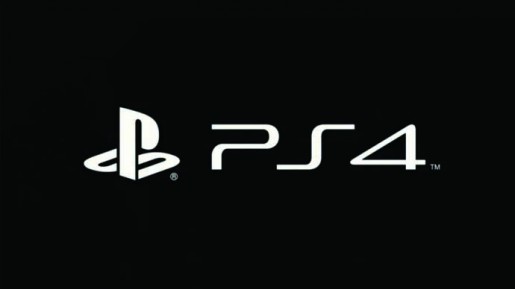 When Sony "revealed" the PS4 back in February, the internet buzz for the console was positive. According to Gamestop, demand for the PS4 remains high.
Gamestop President Tony Bartel revealed earlier this week during the company's earnings call that over 900,000 people have already signed up for Gamestop's "first to know PlayStation 4" list.
Although Gamestop hasn't offered the chance for you to pre-order the PS4 yet, (since the price has not been revealed yet) those 900,000 people will be notified by Gamestop the first day they can pre-order it.
Bartel commented about this:
"Although we have been given no official numbers by Sony, we do believe that demand will far outpace the supply of this product during the launch window."
If Gamestop's prediction comes true, you may want to pre-order the PS4 early before they run out of supply on the launch day. Microsoft better announce the Xbox 720 soon if it wants to steal some thunder from Sony.