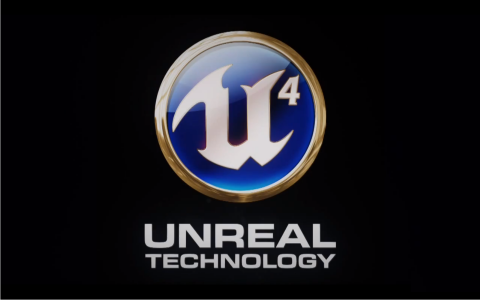 During the Game Developers Conference (GDC), Epic VP Mark Rein said that the company's impressive looking Unreal Engine 4 will not be supported on the Wii U.
Rein revealed on Kotaku:
"Our goal for Unreal Engine 4 console-wise is next-gen consoles. That's really what our energies are focused on. If you want to make a Wii U game, we have Unreal Engine 3, and it's powering some of the best games on the Wii U already."
However, Rein corrected his statement from Kotaku and told Endgadget that the Wii U console could have games could run on Unreal Engine 4.
He said the following:
"You heard the stupid gaffe yesterday about the Wii U," he said. "If someone wants to take Unreal Engine 4 and ship a game on Wii U, they can! If they wanna ship an Unreal Engine 4 game on Xbox 360, they could make it happen."
Unreal Engine 4 games may not look as impressive on the Wii U or Xbox 360, but it's still possible for games to be made on weaker hardware.
The following video shows the full potential of Unreal Engine 4: