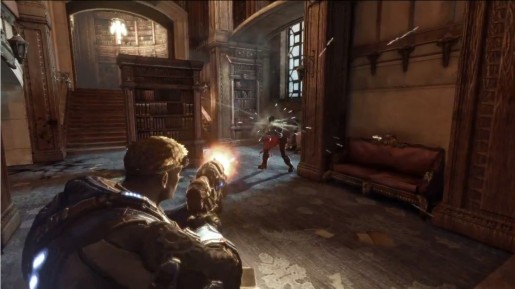 Owners of Gears of War: Judgment will be happy to know that they will receive some free DLC for the game.
The DLC is available right now and is called the Haven DLC Pack. It features a new multiplayer map and a new game mode.
The map is called "Haven" while the game mode is called "Execution". The DLC is only 50.12 MB to download and also comes with a compatibility update for matchmaking purposes. This update might be important for those wanting to keep playing Gears of War: Judgment online.
Fans better thank Maxim magazine for sponsoring the DLC and allowing it to be free.