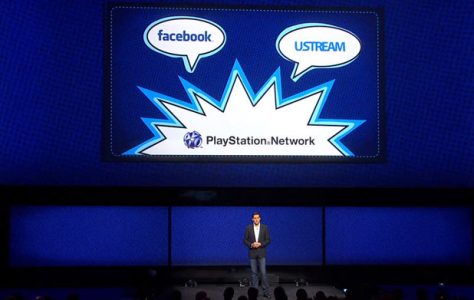 After Sony's PS4 presentation, a group of journalists had a chance to ask even more questions about the newly announced console. It has been confirmed that the console will not be backwards compatible.
This means that if you insert a PSOne, PS2 or PS3 disc onto the PS4, they will not work on the system. What's even more odd is that your downloadble games you bought from the PSN won't work on the console either.
That does not mean that the PS4 won't be backwards compatible in the future. Gaikai's presentation hinted you will be able to stream and play PSOn3, PS2 and PS3 games sometime in the neat future.
Source: IGN