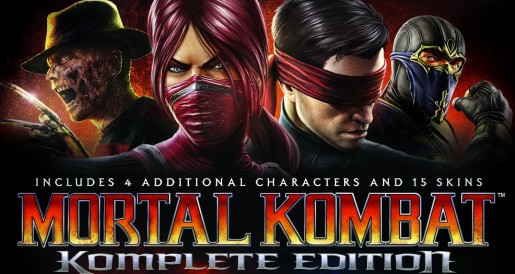 If you did not know already, Australia banned Mortal Kombat when it was released in 2011. After the country introduced the R18+ rating at the start of 2013, Australians can finally get the game.
A release date for Mortal Kombat has now been confirmed via EB Games. The listing shows the game will finally be out from May 29, 2013. The game they're selling is the "Komplete Edition" which includes all of the DLC fighters.
Bear in mind, this does not include the state of Queensland. Queensland still hasn't passed the R18+ legislation.
Mortal Kombat: Komplete Edition will be available on the PS3 and Xbox 360. There was no listing for the PS Vita version…