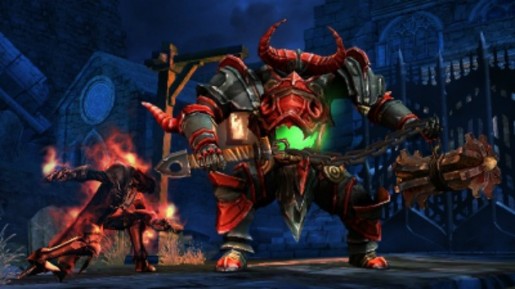 Just in time for the release of the much anticipated Castlevania LOS: Mirror of Fate on the Nintendo 3DS, Konami is releasing a demo a week prior to launch.
Releasing this February 28th on the eShop, the Mirror of Fate demo that will be available will showcase the game's intense whip combat, deep platforming, exploration, and its spectacular visuals. In Mirror of Fate, fans will be controlling Trevor Belmont as he takes down the various creatures and minions of Dracula's fortress.
Check back with us on March 5th for our review of the game. Until then, download the demo at the end of February to give the game a try.