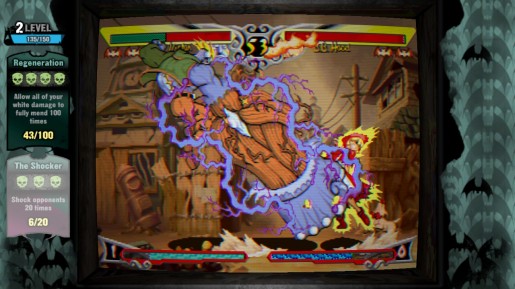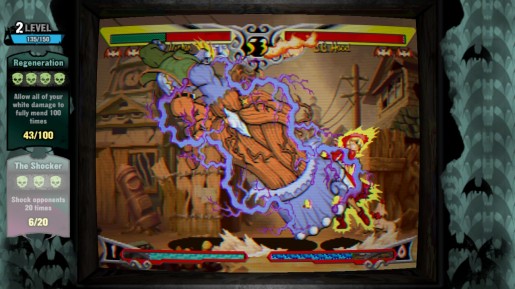 Capcom announced today that Darkstalkers Resurrection will be making its debut in North America on March 12 for PlayStation Network with an Xbox LIVE Arcade release the day after on March 13, Darkstalkers Resurrection will be available in Europe on both platforms on March 13th. This piece of fighting game gold will be available for $14.99/£11.99/€14.99 on PSN or 1200 MSP on XBLA.
Those looking for a physical disc version of Darkstalkers Resurrection (Vampire Resurrection in Japan) will have to import it from Japan as Capcom is making the disc available exclusively in the land of the rising sun for 2,990 yen.
Darkstalkers Resurrection features a compilation of two classics: Night Warriors: Darkstalkers Revenge and Darkstalkers 3, with the same treatment given to Street Fighter III: Third Strike and Marvel vs Capcom Origins. Expect loads of graphical filters and settings, an in-game achievement tracking system, and plenty of online support.