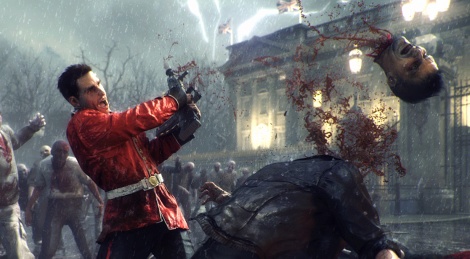 Still skeptical on ZombiU? If so, you can now try out the demo starting today as it's now on the eShop.
To get a taste on what kind of gameplay you can expect on ZombiU, you can now download the demo. Make sure you have an external hard drive attached in case you only have the 8GB model. In addition to the demo of ZombiU, there's also one for NBA 2K12 as well.
Check out our review of ZombiU and see if it's worth your time.