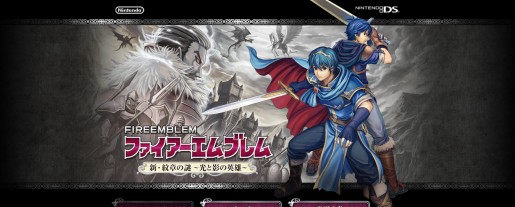 Gamers who are looking forward to Fire Emblem: Awakening this February should look forward for a demo next week on the 3DS eShop.
On January 17th, a playable demo of the much awaited strategy RPG game on the Nintendo 3DS will be released. Those who have not played any Fire Emblem games before should definitely download the demo right from the eShop as it will give them an idea what kind of game it is. If you are in Japan, expect downloadable content to arrive shortly after launch.
Check back with us near the release date of the game for our review of the game.