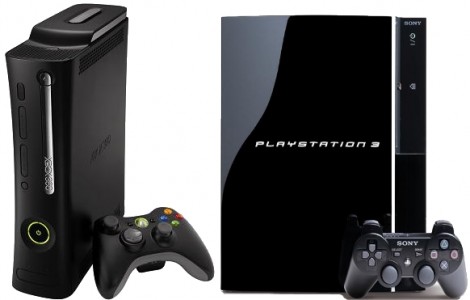 According to a new report from the International Data Corporation (IDC), PS3 consoles have now shipped more units than Xbox 360 consoles.
The report highlights that worldwide shipments for the PS3 now stand at 77 million consoles. This is slightly above the 76 million consoles that Microsoft has shipped for the Xbox 360.
Despite the PS3 launching a whole year later than the Xbox 360, it is now leading for the first time. The milestone was achieved last December.
Bear in mind, this is units shipped and not sold. Still, this could suggest that demand for the PS3 console is increasing worldwide and if it keeps it up, it could in time sell more units than the Xbox 360 in the next couple of months.
Source: GameIndustry