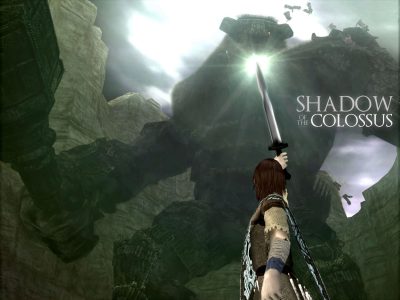 Although the development for the Shadow of the Colossus movie had been announced a while ago, nothing had developed since then. Thankfully, things are starting to come along as the movie now has a writer.
According to a report from The Hollywood Reporter, the person responsible for writing the film is Seth Lochhead. His previous work includes "Hanna" and also "The Incredible Hulk".
It will be interesting to see if the story is changed in the movie as the game's story is simplistic. If you have not played the game before, it's about a young boy named Wander who wants to revive a girl named Mono. In order for him top achieve this, he will have to find and kill 16 huge colossal.
Shadow of the Colossus fans will be happy to know that the "Street Fighter: The Legend of Chun Li" writer is no longer involved in the project. So there might be a chance that it does not become another video game movie flop…