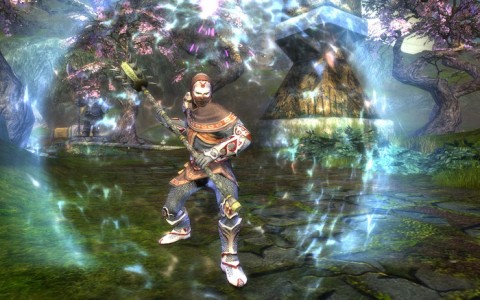 The next time Rift players log onto the game today, a new patch will be available for download where fixes and slightly new things are added.
In the new patch that is now available, one of the highlighted feature that is now added onto Rift is the ability to play with other players on any server when it comes to raiding. To make it work, one must invite one another.
For more information on what the hotfix patch does, head over to Rift's Official Forums.