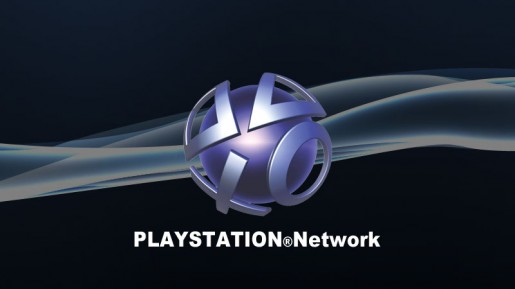 As many of our PS3-equipped readers are well aware by now, the PlayStation Network has been down for maintenance for just about two days now with no immediate end in sight. Relief is in sight, as Sony has announced an estimated time for all services to be resumed.
Originally set to be a twelve hour maintenance to be finished before the end of the 17th, instead the extended maintenance has gone beyond the timeframe and even consumed another day and a half of downtime preventing some of us from checking out what's new on the PSN storefront. Some of you have been lucky and are still able to enjoy online multiplayer; others not so much.
Sony has now announced that the estimated time for services to be resumed will be around 2:00 AM Pacific Standard Time, or 5:00 AM for the EST-bound readers.
For an updated timeframe of when to expect full network functionality, Sony has posted a handy news link here.