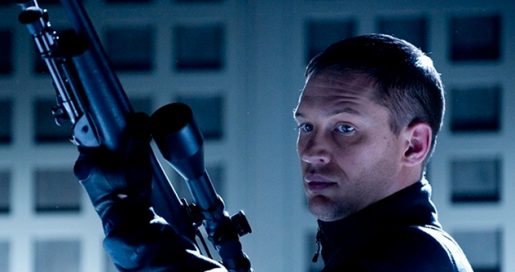 If there's one thing interesting about the movie industry today, is that how comic book films are becoming so popular. Why do video game movies fail to achieve a similar kind of success then?
Before comic books and video games became popular in the mainstream, you could say both mediums appealed only to "nerds". Although comic books date back to the '40s and video games in the '70s, both mediums were mostly liked by only young males.
Comic books gained popularity thanks to the movie and TV adaptations it received in the '70s. The Incredible Hulk TV series starring Bill Bixby was a hit and is still liked by fans the world over. It wasn't until the release of Superman in 1978 that comic books started to enter into mainstream popularity.
In the '80s, video games started to become more common thanks to Nintendo and Sega. Names like Sonic and Mario became household names that it was inevitable Hollywood films started to be based on several video games. Unlike Superman though, video games never received a critically and commercially successful film.
If we take a look at the movies based on video games that have been released over the years, all of them have been received badly. Not only that but they're not even successful at the Box Office either. Michael Bay's Transformer films and the Twilight series are critically panned but at least they make a ton of money. Video game movies on the other hand fail at both ends.
Final Fantasy: The Spirits Within is a perfect example. The budget for the film was $137 million but it only received just over $85 million at the Box Office. 2009's Street Fighter: The Legend of Chun-Li had a budget of $50 million but only recouped over $12 million back. This was a huge loss for the studio. Let's not forget that both films were rated poorly by critics too!
Compare this to many comic book movies we see today and they are all successful. The Avengers is praised by many and is now the third highest grossing film of all time taking in $1.5 billion off of a $220 million budget. Christopher Nolan's Batman films are all critically acclaimed and made a ton of money as well. Both The Dark Knight and The Dark Knight Rises has grossed over $1 billion at the Box Office.
Video game movies need something like the first Superman movie or even a Dark Knight film to win them over with both critics and fans. If one video game movie is successful, hopefully this means more video game movies are made that are actually good. As of now, most of them are mediocre or average at best.
Ubisoft seems to be heading in the right direction for its planned Splinter Cell and Assassin's Creed films starring Tom Hardy and Michael Fassbender respectively.
Do you think video game movies will ever become successful like comic book movies are today?