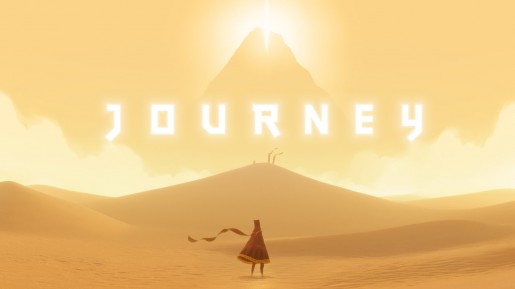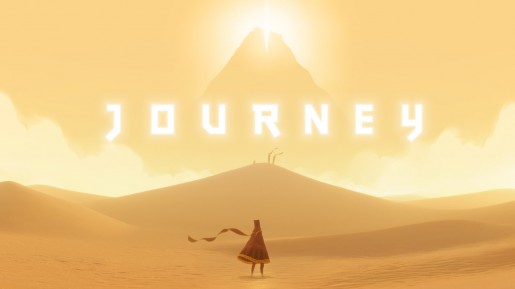 Sony has announced on its PlayStation Blog the best selling downloadable games on the PSN in December. Journey managed to secure the top spot.
Even though the game was out way back in March, it managed to outsell many new releases for that month. It beat out the likes of Mass Effect, Far Cry 3 and even the latest episode of The Walking Dead.
A reason for this could be that lots of websites and other media ranked Journey as one of the best games of 2012. IGN even ranked it as their top game for 2012.
Check out the top 20 games below:
1 – Journey
2 – Mass Effect
3 – Far Cry 3
4 – PlayStation All-Stars Battle Royale
5 – The Walking Dead – Episode 5: No Time Left
6 – Sonic Adventure 2
7 – Assassin's Creed III
8 – Grand Theft Auto IV
9 – Guardians of Middle-earth
10 – Counter-Strike: Global Offensive
11 – The Walking Dead – Episode 4: Around Every Corner
12 – TOKYO JUNGLE
13 – Okami HD
14 – Ratchet & Clank: Full Frontal Assault
15 – GUILTY GEAR XX ΛCORE PLUS
16 – Two Worlds II: VELVET Game of the Year Edition
17 – I Am Alive
18 – Crazy Taxi
19 – Portal 2
20 – The Walking Dead – Episode 3: Long Road Ahead