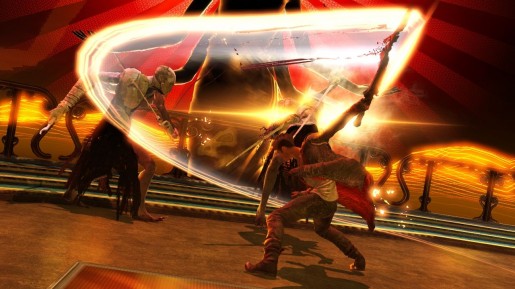 Shortly after the launch of DMC Devil May Cry, the game will be receiving 'Bloody Palace' mode as a free update.
With the 'Bloody Palace' mode, players will put Dante floor after floor as he defeats enemies and bosses. The main goal is go through the 100 levels and rank up through the leaderboards. If you have played previous Devil May Cry games, then you know what you can expect with this free update soon.
Check back with us next week for our review of DMC: Devil May Cry.