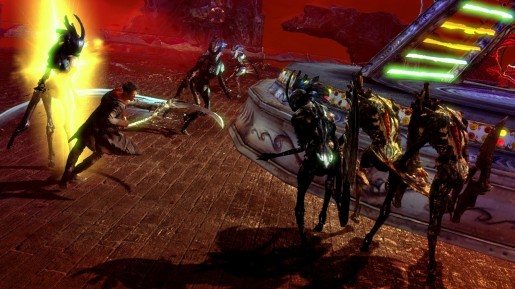 DmC: Devil May Cry has been hailed by critics (including Just Push Start) due to its action-packed gameplay. Fans of the original Devil May Cry games still think otherwise.
When Ninja Theory took over development duties from Capcom, fans immediately hated the game thanks to Dante's new "emo" look. Many fans logged onto Metacritic to express their hate towards the new game.
Both the PS3 and Xbox 360 versions of DmC: Devil May Cry have an average critic rating of 86. As for fan user ratings, the Xbox 360 version has a rating of only 3.0 while the PS3 version is at a dismal 2.8 currently…
Most of the criticism aside from the look of Dante is that the gameplay has changed too. They feel the gameplay has become too easy and that the level design is linear.
If you've played the game before, what do you think of it?
Source: Beekjack