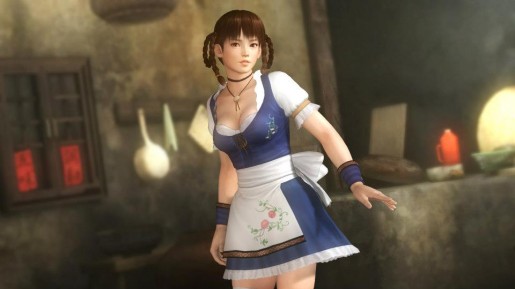 Team Ninja has now just officially announced that Dead or Alive 5 will be releasing for the Sony PlayStation Vita console.
Team Ninja head Yosuke Hayashi said that the game will be available for the PS Vita some time next year. Its official name will be "Dead or Alive 5 Plus" and this version of the game might offer new features not seen in the Xbox 360 and PS3 versions that were out earlier this year.
More information about Dead or Alive 5 Plus will be shared at a later date.
Check out the announcement below: