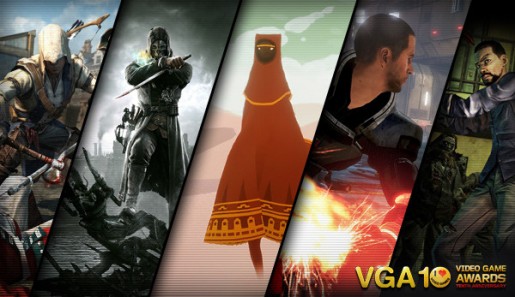 Spike TV's annual Video Game Awards (VGAs) are always an exciting time of year for gamers. Not only are the best games acknowledged, but some new games are announced too. We can expect more of the same this year.
While speaking with Major Nelson in a podcast, Geoff Keighley confirmed there will be a few surprises to be revealed at the event plus some new games will be revealed.
"And of course we've got some amazing surprises of announcements of new games that will be coming in the future, far beyond sort of summer of 2013. And can't say a lot about them until the show happens, but I think we have a pretty good reputation for revealing some new games and there are going to be some fantastic titles to reveal."
Spike TV's VGAs 2012 can be seen on Spike TV from 9 PM EST next Friday. The event will also be streamed via Xbox LIVE or via internet streams if you don't live in North America.