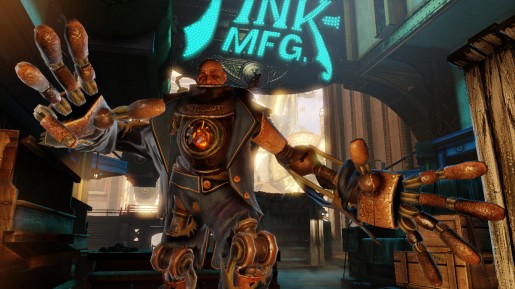 Irrational Games' creative director Ken Levine stated in a recent interview that there are no plans to port BioShock Infinite to the Wii U system.
Levine stated in an interview with Destructoid:
"We never had any news on the Wii U. I bought one and I like it. I play games on it! But in terms of development, nothing is brewing right now."
BioShock Infinite isn't the only game that appears to be snubbing Nintendo's new console for now. Borderlands 2, Metro: Last Night and even Dark Souls II are just some of the high profile video games that will not be making an appearance on the Wii U.